Here at the shop we believe that buying bikes should be fun and easy. That's why we offer a buying process tailored to each customers needs to ensure that all our customers buy the best bike for them. Whether your bike of choice is a speedy Cervelo S5 Di2, Cannondale Treadwell Hybrid, Electric Bike or a Frog kids bike we do our best to make sure our customers are 100% satisfied with their purchase.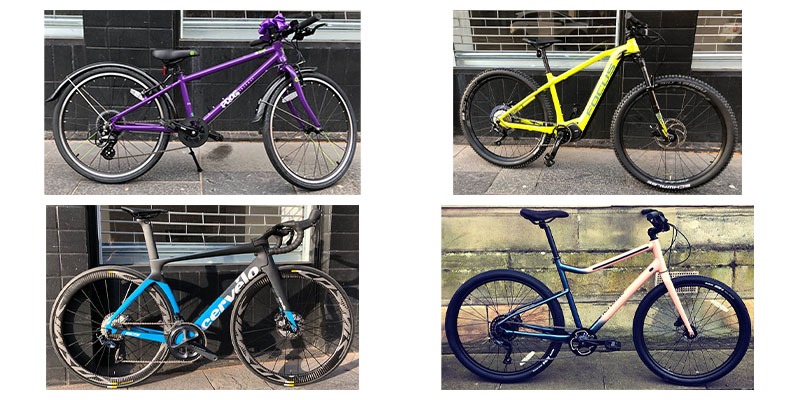 If you are unsure of what bike it is that you want to go for, then we will start by asking you what kind of riding it is that you plan on doing and how tall you are (to determine the bike size) . Then we will show you a selection of bikes that are best suited for your riding style and go through with you the pros and cons of each model.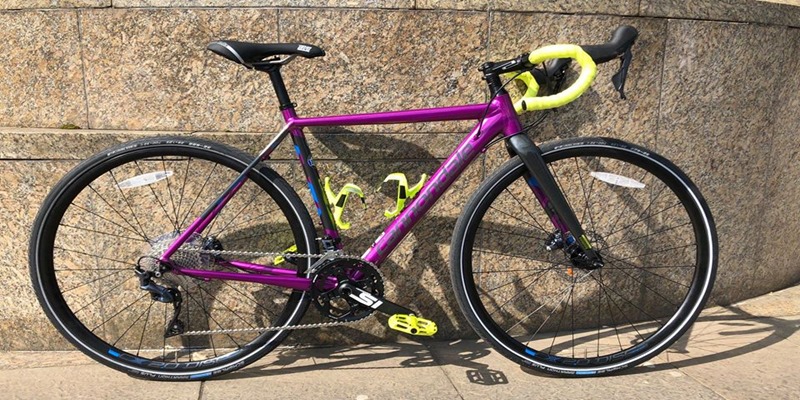 Then once you have decided your favourites our bikes at Billy Bilsland Cycles are available for a free test ride! We consider bums on saddles the best way for our customers to chose the correct bike. We understand that reviews don't lie, but bikes are so personal in terms of fit and how you like to ride so that's why we are on hand to offer our advice on what's best for your riding style and most importantly you can decide based on your own opinion and not the keyboard warriors on the internet. As the picture above shows, our bikes very rarely go out the door 'as stock' from the supplier as during the test ride process more often than not slight position changes are made. Whether that be a different stem, saddle or in some occasions if our customers want to go that extra mile to ensure an optimum position on their new bike we also offer a full professional bike fit service.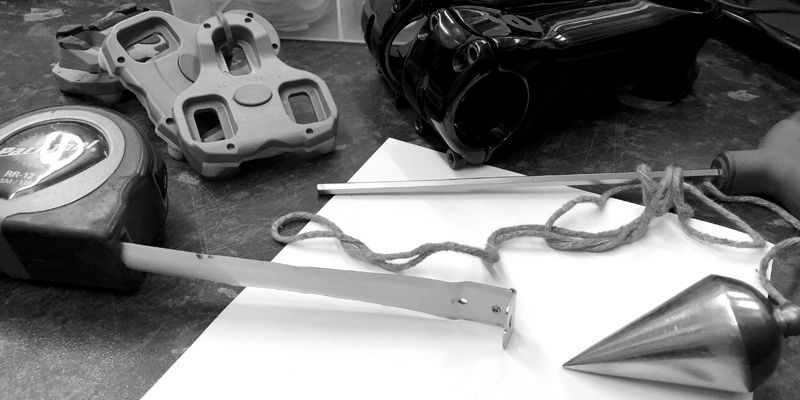 As a shop we believe that the biggest mistake bike riders make is waiting until their bikes break then bringing it in for repair, that's why even after you have purchased a bike from us it's not bye bye customer. For the first year you own the bike we offer free 'tune ups' with all bikes bought from us (excluding sale bikes) and life time free 'tune ups' on all high end road bikes and kids bikes. This service is to help our customer save money by nipping small issues in bud to avoid big and possibly costly repairs in the future. As well as educating our customers on how to look after their bike and what the tell tale signs are that their bike may need some adjustment. We recommend that your first tune up should be roughly six weeks from when you bought the bike so we can make sure that your bike is still running sweet after the settling in process of new bike components such as headset, bottom bracket and gear cables. This service is usually done while you wait as bikes we sold jump the repair que past ones not bought from us.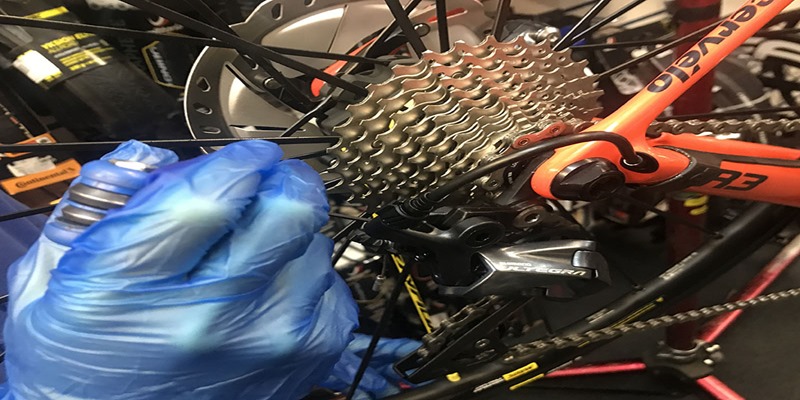 As a shop we pride ourselves in having the quickest repair turnaround time in Glasgow. Although if we still aren't quick enough for you then we do offer free courtesy bikes from our range of hire models (only for bikes bought from ourselves).
If you do find the right bike in our store but you don't want to splash the cash all in one go, that's okay. We take all Cycle To Work Vouchers! E.g Halfords, CycleScheme, Bike2Work etc. Don't have access to the Cycle To Work Scheme? No worries, we also take payment via V12 Finance.
So why not come by the shop or give us a call/e-mail, we are always free to chat bikes.